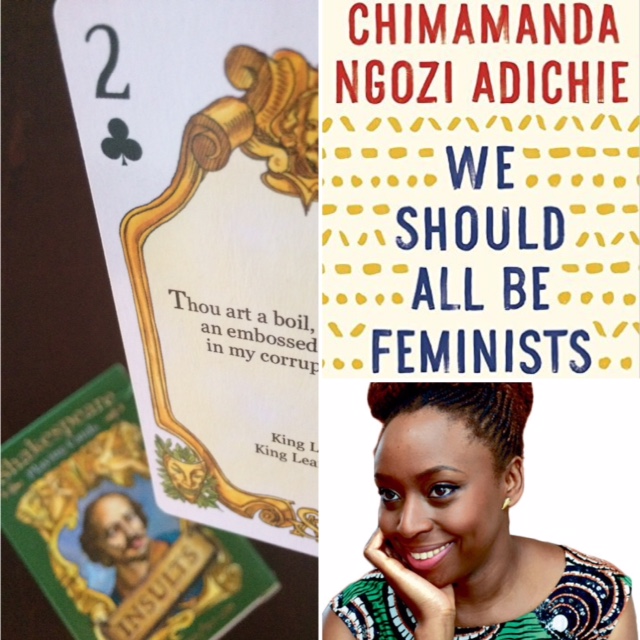 This essay was part of the 2016 Deal Me In Reading Challenge, where I read a short story, essay, or poem every single week. Each item on my reading list was assigned to a playing card, and every Friday I picked a card at random to choose my weekly read.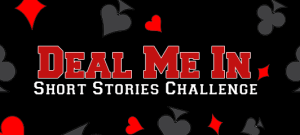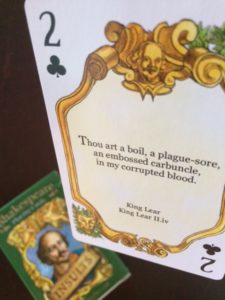 I have a confession:
I didn't actually read the essay.
And that's because I found out that the prominent author, Chimamanda Ngozi Adichie, had adapted this essay from a talk she gave at a TEDx event. I'd actually never heard of Adichie before, but I found out that parts of this talk were sampled in Beyoncé's song "Flawless." Maybe if I followed pop culture more, I would have heard of Adichie sooner…but I digress.
On watching her 30 minute talk, I couldn't help but think what a charming & magnificent woman she is. During the speech, she mentions an experience she had while teaching a writing class–and my first thought was how much I would love to have her as a teacher. I absolutely cannot wait to read some of her novels.
Please have a look for yourself:
Chimamanda Ngozi Adichie
Chimamanda Ngozi Adichie is an award-winning author, who grew up in the univeristy town of Nsukka, Nigeria. She left for the U.S. to study communications and political science, and graduated summa cum laude from Eastern Connecticut State. She went on to earn a Master's in creative writing from Johns Hopkins and a Master of Arts in African studies from Yale. She continues to divide her time between the U.S. and Nigeria.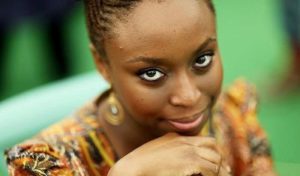 UPDATE, 9/11/2016: I did end up reading her essay, published as a small, 48-page book. I'm glad I listened to her talk first though; because the way she speaks, when she laughs, when she is being sarcastic or making a joke–none of that comes off in the written format and, having watched the talk first, I knew in what tone of voice to read the words. One who only reads it would miss out on those important subtleties and details, so I wholeheartedly recommend listening to her speak over reading the essay.